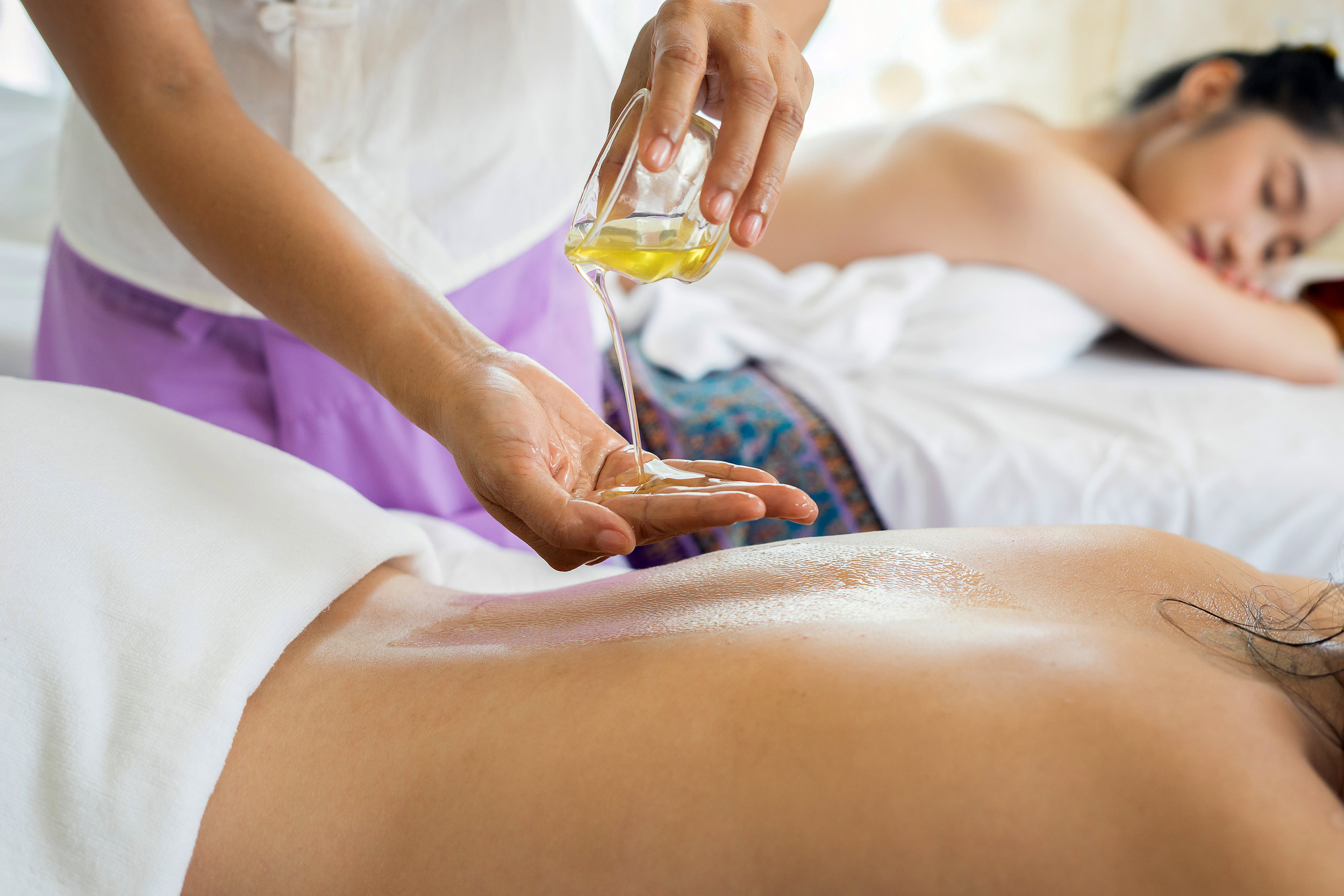 At Therapi Tylino, our passion is to deliver a massage therapy service that benefits people, physically and emotionally. We provide a friendly, attentive service that identifies the problem, helps you gain relief from pain or discomfort and ensures you feel relaxed and revitalised. Treatment is delivered by qualified massage therapists using a wide range of techniques.
Aromatherapy Massage is a Holistic Treatment which is a form of healing that focuses on your mind, body, spirit and emotions. If you are experiencing symptoms related to stress or mild forms of depression then you may find Aromatherapy Massage beneficial. It can also help with insomnia or complaints such as poor concentration or fatigue.
If participating in physical activity is impossible or limited by pain/discomfort Sports and Remedial Massage Therapy may help. This treatment is also beneficial to increase flexibility and/or strengthen muscles.Sports & Remedial Massage Therapy is also advisable to relieve daily problems and stresses you may experience.
If your occupation involves sitting for long periods or strenuous physical activity then On-Site Massage may be of benefit to you. On-Site Massage is also beneficial if you suffer from complaints such as sciatica, increased levels of stress, mental fatigue/lack of concentration and symptoms associated to Repetitive Strain Injury (RSI).
Qualified Therapist
Qualified Massage Therapist with over 5 years experience.
Testimonials
Our clients include sports clubs such as Cwmcarn United RFC, Torfaen Kick Boxing and Welsh Assembly Rugby Union Squad; Sarah Jayne Farthings Commonwealth Taekwondo Championships 2014; Olympic gold medalist Jade Jones and Morgan Allen of Llanelli Scarlets.
Hear from some of our valued customers.